The Art & Antiques Fair, Olympia, London - 19- 28 June 2019 - Stand E29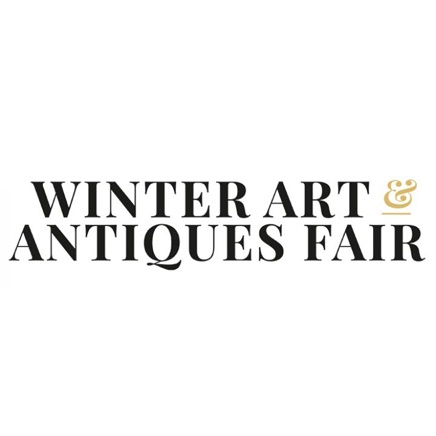 The Art & Antiques Fair Olympia (19-28 June 2019) is the UK's largest and most established art and antiques fair, taking place annually in June at London's iconic Olympia London.

Celebrating its 47th year in 2019, The Art & Antiques Fair Olympia is recognised as one of the most prestigious and established fairs in the UK, and an annual destination for over 30,000 discerning and sophisticated visitors.

A collection of the world's finest specialist dealers are showcased here, presenting a wider choice of high quality, vetted art and antiques than any other fair in the capital.

The Art & Antiques Fair takes place from 19 until 29 June 2019 at Olympia, London.

We look forward to welcoming you on our stand E29.

Want to receive tickets for our exhibitions? Click on 'Mailing list' on the address bar below to sign up for tickets for fairs and to receive regular updates about our items from us.