LAPADA Art & Antiques Fair, London - 14-19 September 2018 - Stand B6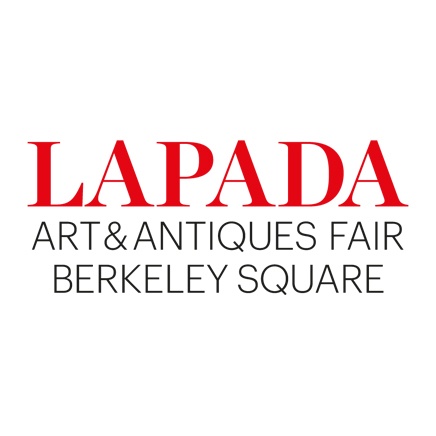 Since its inception in 2009, the LAPADA Art & Antiques Fair has grown to become a foremost international showcase for art and antiques, as well as one of the most prestigious events on the London social calendar.

It's one of only two yearly events to grace the beautiful Berkeley Square. At the heart of the modern, cosmopolitan city and steeped in historical resonance, the location could not be more fitting.

Authenticity is assured thanks to a 70-member specialist committee pre-vetting everything on sale.

The LAPADA show takes place between Friday 14 - Wednesday 19 September 2018 at Berkeley Square, London.

A special Collectors Preview and reception will be held on Thursday 13th September.

Want to receive tickets for our exhibitions? Click on 'Mailing list' on the address bar below to sign up for tickets for fairs and to receive regular updates about our items from us.